We deliver timeless & unforgettable magic
Our job is to take your breath away with every detail
Wedding Planning
Plan with Style
At JP Events & Design, we are your luxury destination for impeccable event planning, sophisticated floral designs, custom couture stationery, and all of your rental needs. We offer one-on-one complimentary consultation to discuss your needs, wants, vision, and every detail for your special day. We take pride in our work and creating a night you'll cherish for the rest of your life. If you can dream it, we can make it happen!
Our Commitment to you
Our commitment to our clients is to deliver timeless and unforgettable magic. We have coordinators that will be by your side to answer any and all questions as we progress. We have mastered the art of great weddings — taking all of your ideas to create a special ambiance for you and your guests. It's the first day of the rest of your life. Your job is to enjoy it fully — and our job is to take your breath away with every detail.
Next time you think of beautiful things, don't forget to count yourself in.
— Johanne
Full service
Wedding planning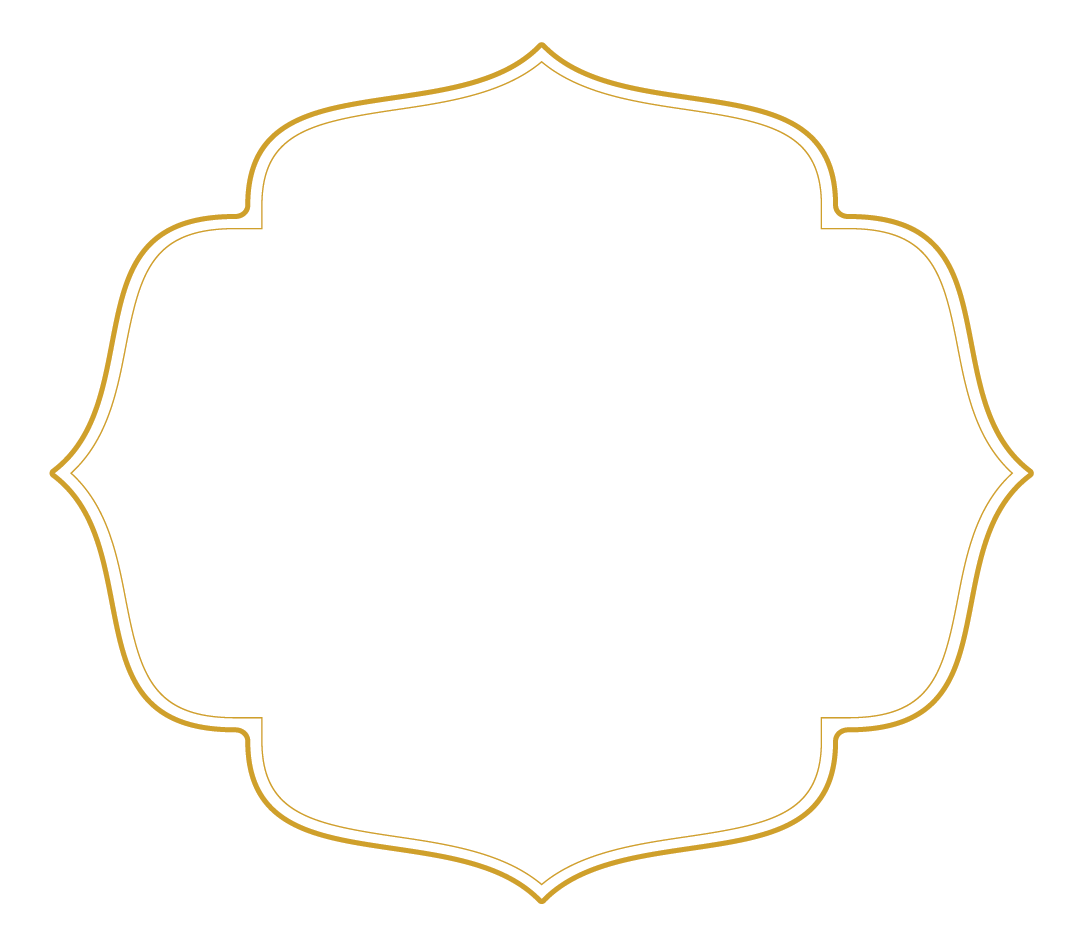 Custom Stationery
& Rentals